Nicolás E.

Díaz Ferreyra

Senior Researcher and Lecturer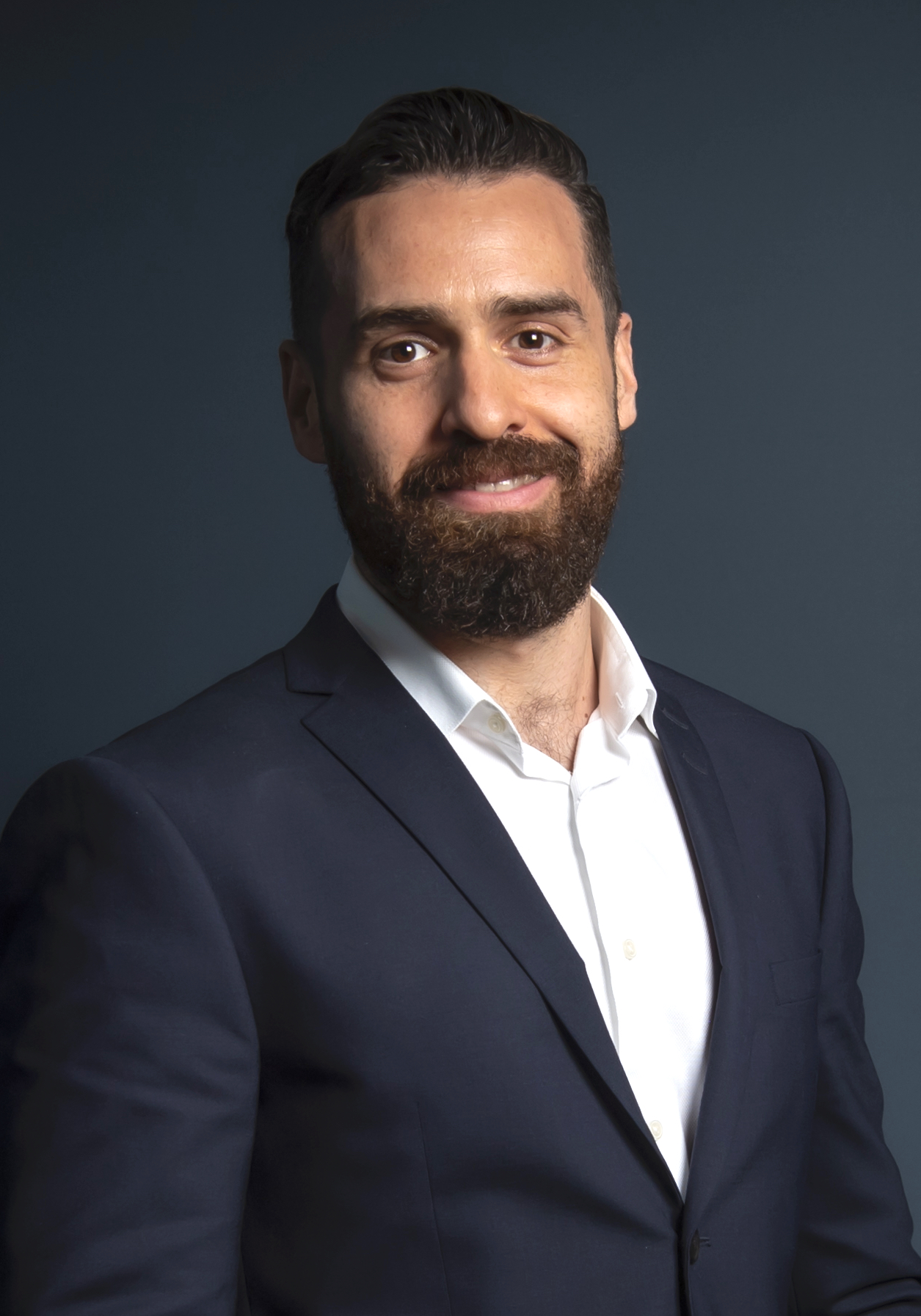 Institute of Software Security
Blohmstr. 15
21079 Hamburg, Germany
I am a senior researcher and lecturer at the Institute of Software Security of Hamburg University of Technology. My main research focus stands at the intersection of human-computer interaction and privacy engineering. Particularly, I seek to create technological solutions for supporting the cybersecurity decisions of social network users and software developers. For this, I elaborate on digital nudging applications, their personalization by means of Artificial Intelligence (AI), and ethical issues arising from combining persuasion with AI.
Before joining the Hamburg University of Technology, I worked as a postdoctoral fellow at the University of Duisburg-Essen. From January 2020 to October 2021 I was the coordinator of the RTG "User-Centered Social Media" funded by the German Research Foundation (DFG). Between August 2018 and September 2021 I participated in the H2020 project "PDP4E: Methods and Tools for GDPR Compliance through Privacy and Data Protection Engineering". In the past, I have worked as a software engineer in Denmark and as an undergraduate research assistant in Argentina.
Since 2023 I am an associate member of the Research Institute for Socio-Technical Cybersecurity (RISCS) at the University of Bristol. Besides conducting my research, I am involved in multi-stakeholder forums for the discussion of public policies and Internet governance issues. Particularly, in debates concerning the users' right to privacy and control over their private information.
selected publications
ARES '22

SoK: Security of Microservice Applications: A Practitioners' Perspective on Challenges and Best Practices

In International Conference on Availability, Reliability and Security (ARES) 2022

MSR '22

Vul4J: A Dataset of Reproducible Java Vulnerabilities Geared Towards the Study of Program Repair Techniques

In International Conference on Mining Software Repositories (MSR) 2022